Vinetech Enterprise Institute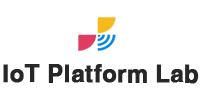 U-Vine Lab was established with the aim of developing superior solutions that combine market-leading technologies.
Through ongoing technical research, U-Vine lab continues the quest for new solutions with which we will gain a competitive edge over other countries.
R&D field
Industrial IoT Platform and Software Solution Projects
National and Internal R&D Projects
Joint Research with external organizations (Forums, Research Associations, Consortia, etc)
Study for Patents and Certification
New Business Model and Solution Planning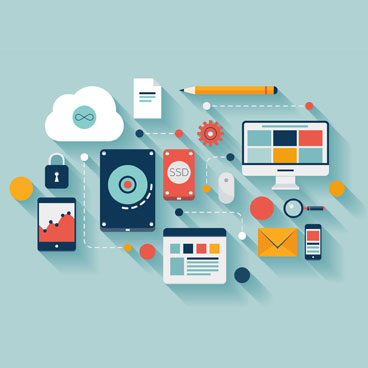 IoT Platform & Solution Product Development
With our long experience in server, storage, and network systems, Vinetech has been providing HPC/Grid integration and system management solutions for enterprise and small to medium sized companies. Through our mature technical capability, we are developing Industrial Internet of Things (IoT) solutions from IT and ICT technologies.
Recent IT environments require a range of technologies like cloud, IoT, BigData and so on. The proper usage and application of these technologies is indispensable for all industries.
Vinetech also provides and supports these advanced and latest technologies based on the experience of the development of national and internal projects.
Core Technology
Management and Monitoring System Dashboard

Data CollectionAPI

Data AnalysisManagement Technology

Web / MobileUI / UX

IoT DevicesOperation
Technology

Network Management Technology

Security / Access Control

External Technical Recourses
SERVER PLATFORM
Operating System, WAS, Database, Communication Protocol, Network